EU Consortium to Develop Bio-Purification Techniques based on Fermentation
EU Consortium to Develop Bio-Purification Techniques based on Fermentation
Submitted by manager on Tue, 26/10/2021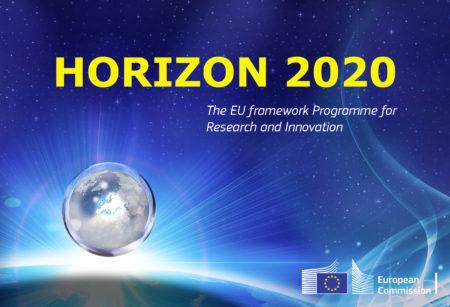 A new promising consortium of European food manufacturers, universities and food research institutes has launched a project to develop bio-purification techniques based on fermentation, so as to optimize the quality of plant-based food products.
During the last decade, it has become clear that a transition from animal- to plant-based proteins is underway in the market. As a result, the sales of plant-based dairy alternatives are expected to grow considerably between 2020 and 2025, with the consumption of vegan cheese and milk alternatives increasing by 13% and nearly 17% each year in that period. 
The three-year "Bio-Purification of Plant Proteins" project, based in the Netherlands, supported by a grant from the Dutch government, through its Top Sector Agri & Food (TKI Agri & Food) initiative, will explore the potential for fermentation to remove off-flavors and other not wanted characteristics in plant proteins and isolates, aiming to develop bio-purification strategies – processes of eliminating off-flavors, anti-nutritional compounds and phytoestrogens from plant proteins – while determining the strengths and limitations of such techniques.
The Bio-Purification of Plant Proteins Consortium includes the food research company NIZO, GeneralMills, Glanbia Ireland, IFF, Ruitenberg Ingredients, DMK/DOC, Bel, Wageningen University and Research, Vrije Universiteit Amsterdam and HAS University of Applied Sciences.
Find more