Welcome to the consortiums.eu
application and portal
This is the leading tool in the EU on easily building
the most competitive consortiums for project proposals to be submitted
to EU Funding Programmes' calls.
You can benefit from our pioneering services if you represent
any organization or consulting company or if you are a freelance consultant
seeking to develop competitive partnerships for EU funding programmes' calls,
or if you are simply interested in networking and finding news
on EU Funding Programmes and funded projects.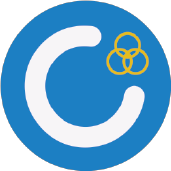 Our network so far
The more organizations sign up, the more quick and sophisticated
we become for you!
Organizations  Consultants
News of consortiums.eu
Want to catch up on what's been happening lately?
Take a look at the latest news.